Good two Finance
M&A – just easier.
We specialize in making transactions easier and more efficient. How? By providing our group of investors with pre-negotiated target companies, that meet their expectations / criteria perfectly, focussing on the essential steps and adapting our process to adjust to your needs and the size of your company.
We accomplish a smooth transaction and provide you with experienced and goal-oriented partners.
What exactly do we do? We look for investments for our group of investors and provide an initial analysis, make a pre-selection, and enter initial price negotiations with the sellers.
We operate as if we would buy ourselves (what we sometimes do).
When we conclude that the target is suitable – we pass it on to our investors. This saves our investors a lot of time and effort. We possess the complete know-how concerning the M&A process. Thus, our investors have a trustworthy partner who offers everything from a single source. Both buyers and sellers have a trustworthy partner who offers everything from a single source.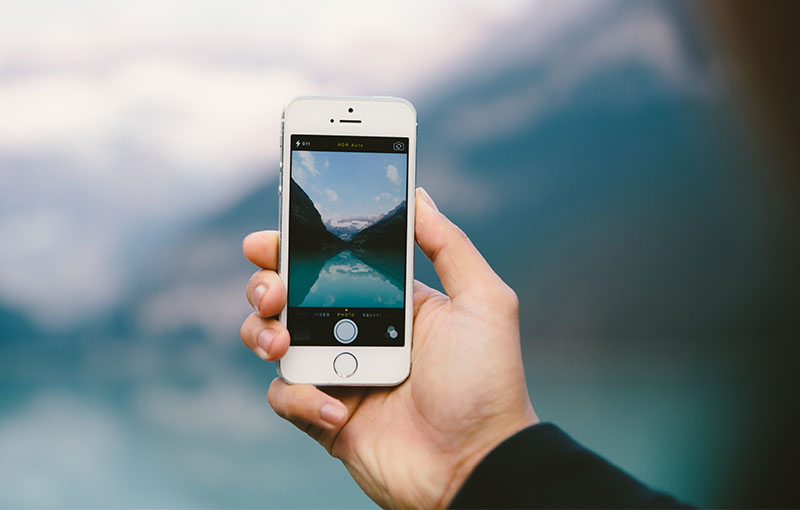 Are you interested in investing in company shares?
Do you want to realise your growth strategy through acquisitions?
Do you find medium-sized companies with future potential exciting?
Investors are always searching for suitable investment opportunities, but simply lack the required contacts. We solve this problem and act as a transaction advisor, supplying the target at the same time.
You have no successor and would like to see your life's work in good hands?
You are facing major professional challenges and have no more energy to master them?
Do you long for more time for yourself and your family?
Have you ever thought about selling your company?
Then visit us at:
What we do best.
 (and offer you besides a good coffee)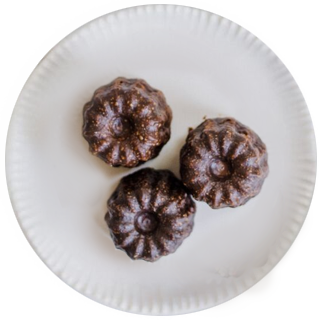 M&A / Deal Advisory
Introducing buyers and sellers, setting up and monitoring the transaction.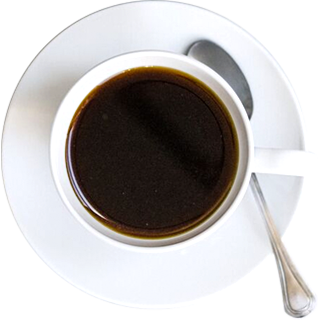 Business Valuation
Value assessments of company(s/shares) in all sectors – except for banks and insurance companies.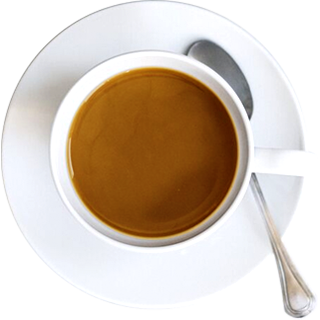 Real Estate Valuation
Valuations of real estate assets and real estate companies (with cooperation partners).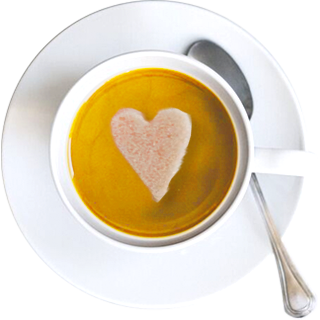 Due DIligence
Detailed analysis of financial, tax and legal aspects of the target. We perform the financial due diligence in-house (tax/legal due diligence through cooperation partners).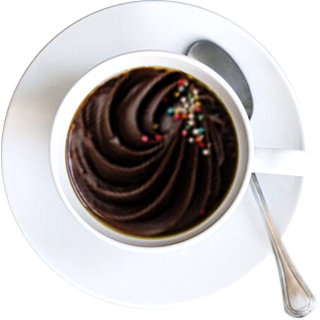 finance
Support in raising external capital to finance the acquisition.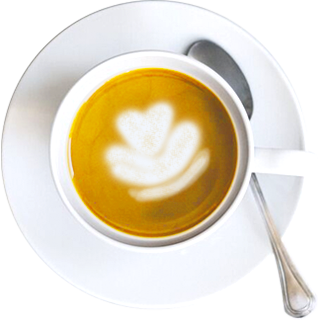 Financial ANalysis
By analyzing your figures and your business model, we track down the profitability of your company and derive concrete recommendations for action so that you can achieve your goals more quickly.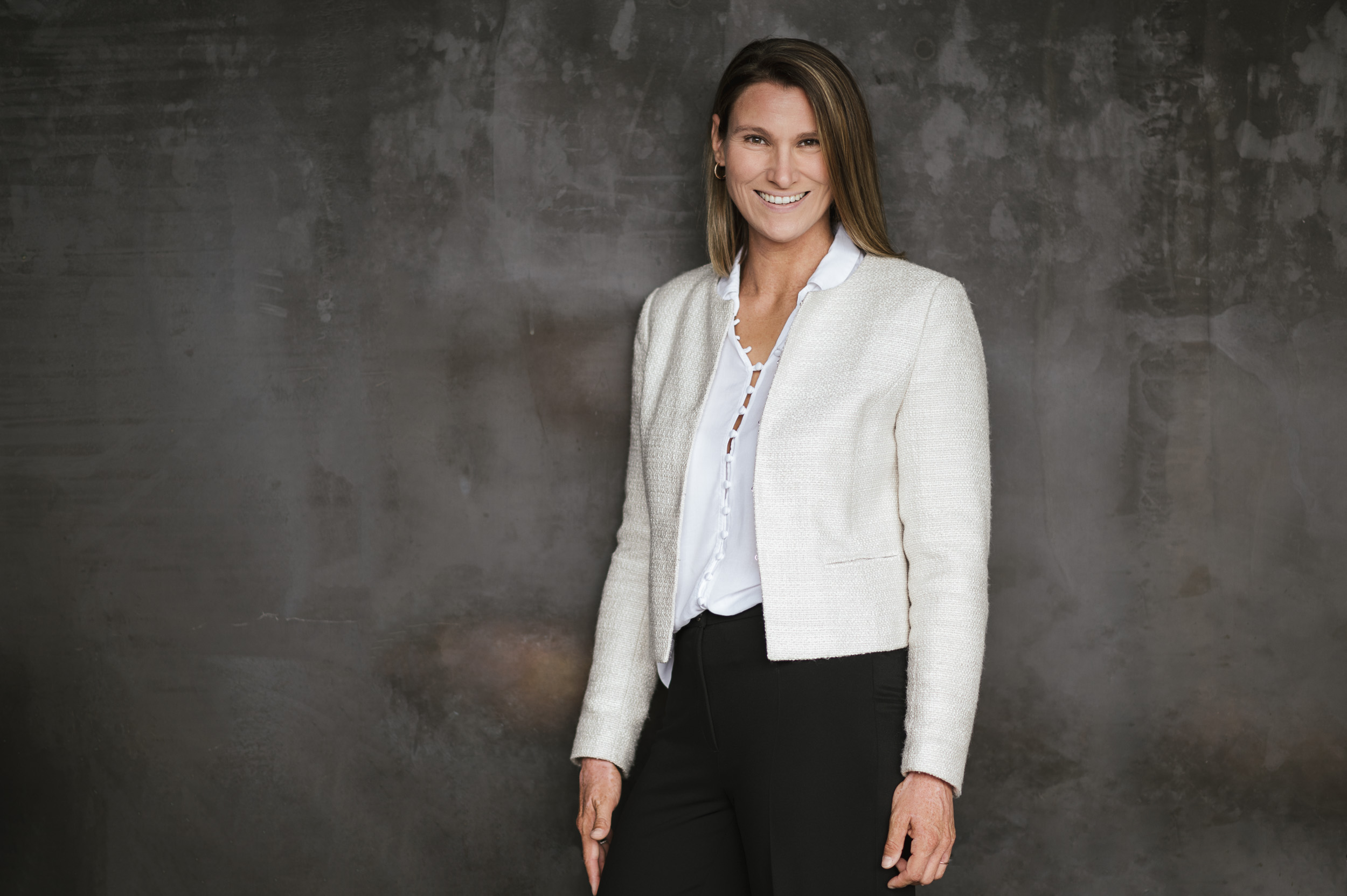 Mag. Alexandra Tobin-Vallant
Steuerberaterin, CVA, CIFRSA
Mag. Alexandra Tobin-Vallant has been assisting buyers and sellers in corporate transactions for over 10 years. She has many years of experience in M&A consulting and deal advisory with "Big 4" accounting firms – both in assisting international corporations as well as small and medium-sized companies. Her specialization is in business valuations, due diligence and financial analysis.
Mail. atv@goodtwofinance.com
Mag. Barbara Kriechhammer
Mag. Barbara Kriechhammer has been working in the field of corporate finance for more than 10 years, both in business consulting at a "Big 4" accounting firms as well as on the corporate side.
Her specialization is the raising of capital – whether from banks or investors – as well as the preparation and analysis of the investments.
Mail. bk@goodtwofinance.com
What are you waiting for??